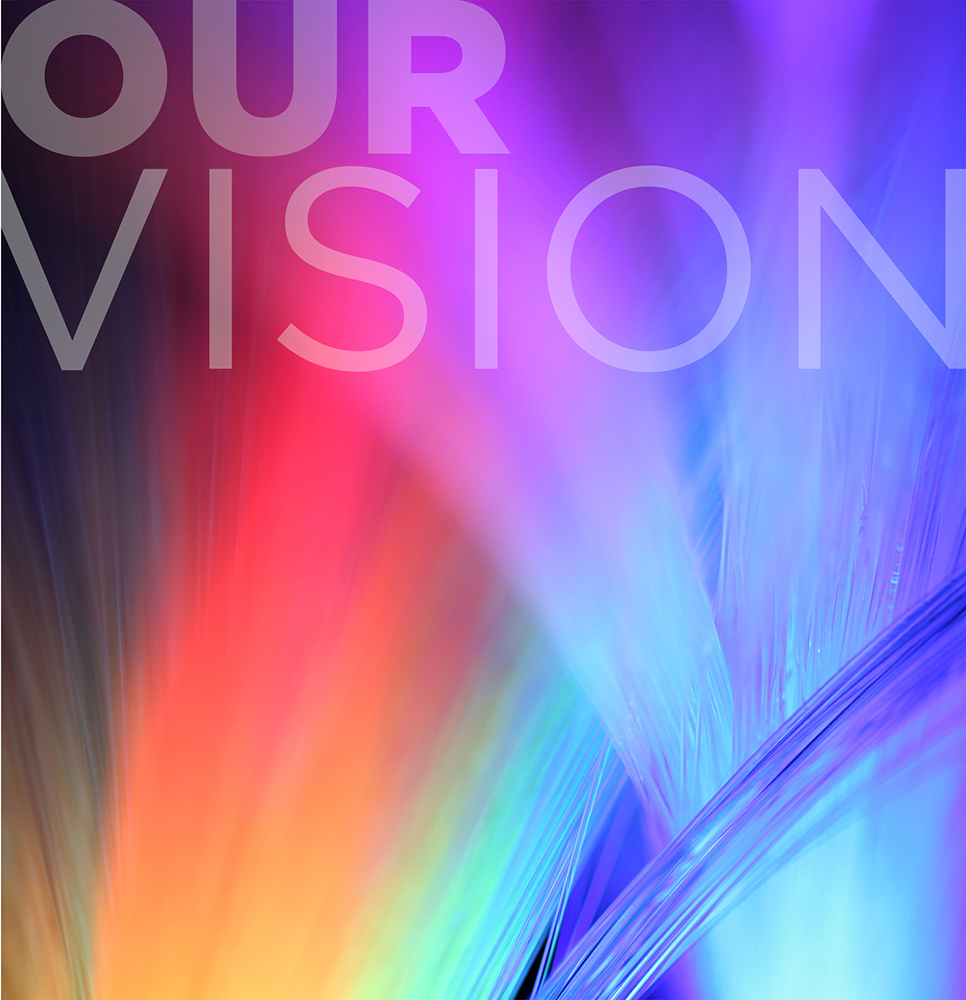 Spectrum Vision
Spectrum Group Productions designs and produces communications solutions that motivate, inspire, and inform.
Utilizing communication techniques such as live meetings & events, livecasting, video & digital media, learning & interactive technologies, and strategic marketing, we provide the vehicles for delivering our clients' messages with outstanding outcomes.
Spectrum Group Productions was founded by Lisbeth Bagnold, a successful leader in the field of communications for over three decades. "Our name reflects not only our array of production and communication services," says Bagnold, "it also suggests the spirit with which we bring those services to our clients."
Our size invites creative freedom and hands-on control of the finished product. A team with a wide spectrum of talent, experience and expertise permits us to choose solutions from a variety of resources. We customize each project to meet our clients' needs, because we know that spectacular, effective and affordable events come from broad experience, creative ideas, detailed planning, careful management and flawless execution. Large or small, our job is to make each event an informative, inspiring and motivating experience for the entire audience and, most importantly, to ensure that your message has been effectively communicated.
In the early 1930's the company began as a theatrical staging company, and in 1980 became a division of one of the nation's largest exposition services companies. In 1994 the company was purchased by Lisbeth Bagnold its Washington area General Manager. After 16 years, Spectrum Group Productions emerged as a virtual firm, utilizing the vast array of available technology to work in a collaborative and integrated fashion.
Spectrum Group Productions provides the convenience and expertise of a complete production facility. We conceptualize, design and produce websites, webcasts, DVDs and video. We write scripts, speeches and motivational pieces. We design and produce graphics, animations, and interactive media. We flawlessly execute dynamic staging, creative set design and efficient on-site logistics. In addition, we create effective learning modules and interactive media. Our production quality makes the difference between an idea that looks good on paper and a communication experience that generates excitement, impact and outstanding results.
We are confident in our capabilities as a creative company and take great pride in our procedures and processes, which are crafted to sustain focus on positive client results.