MANAGEMENT TEAM
Spectrum Group Productions designs and produces communications solutions that motivate, inspire and inform.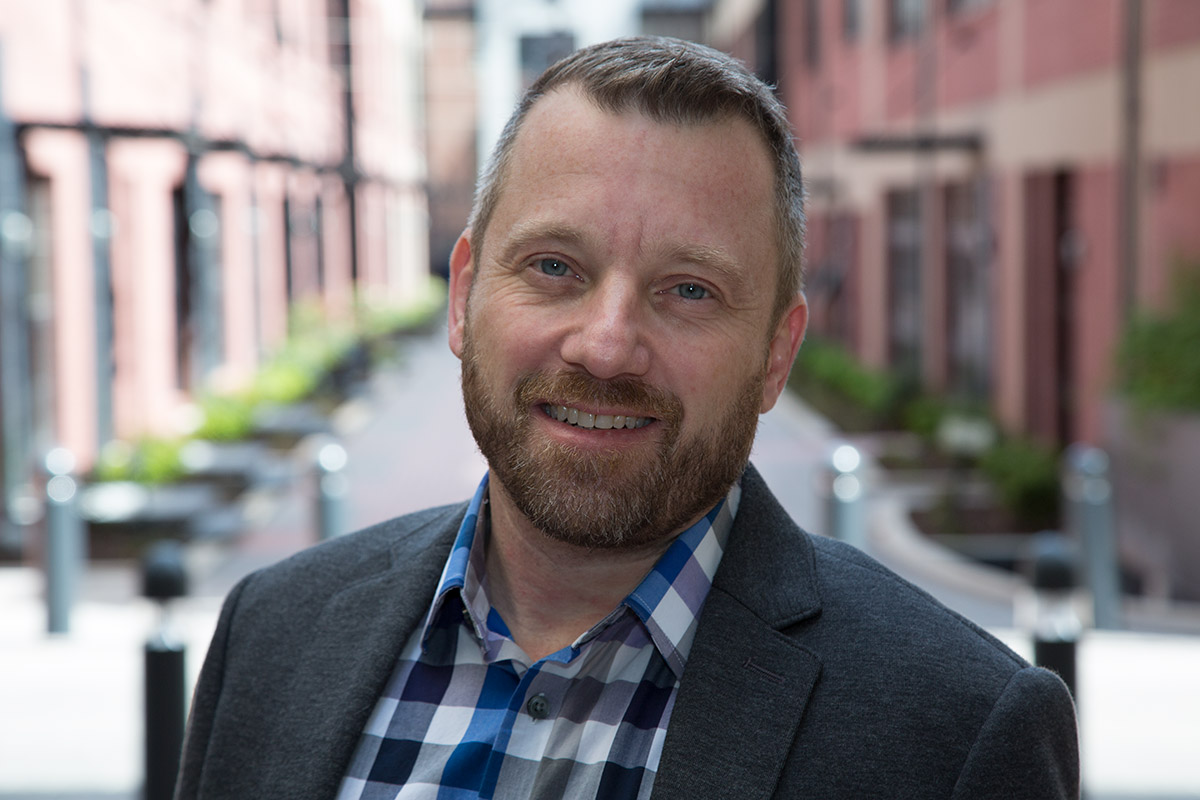 COLIN STEWART
President & Executive Producer
Colin brings to the roles of president & executive producer a unique mix of talents, and a remarkably diverse range of experience. Since 1995, Colin has produced and managed annual meetings, product introductions, headline entertainers, video production, webcasts, and elaborate press announcements. His award-winning work, intense focus on logistics, budget management and client satisfaction earned him a reputation as an exceptional producer and a concise communicator.
Our clients will testify to Colin's ability to assemble and direct teams toward a specific goal even under the strictest budgets and intense deadlines.  The result is a string of successes onstage, online, and a wide selection of videos and print projects.  His talents have been instrumental in delivering programs for such clients as Penske Truck Leasing, Inc. Magazine, United Way Worldwide, American Advertising Federation/ADDY Awards, Chevy Chase Bank, MINI Cooper, Institute of Scrap Recycling Industries, U.S. Department of State, and the U.S. Department of Justice – COPS among many others.
Before entering the special events industry, Colin directed scripting and handled field shoots for Sky News in London, England.  There, he refined his ability to deliver results under the extreme pressures and deadlines of television news.
He is a graduate of the London School of Economics and Political Science, where he focused on telecommunications in Eastern Europe and emerging nations.  His undergraduate degree is in Corporate Communications from Ithaca College in Ithaca, New York.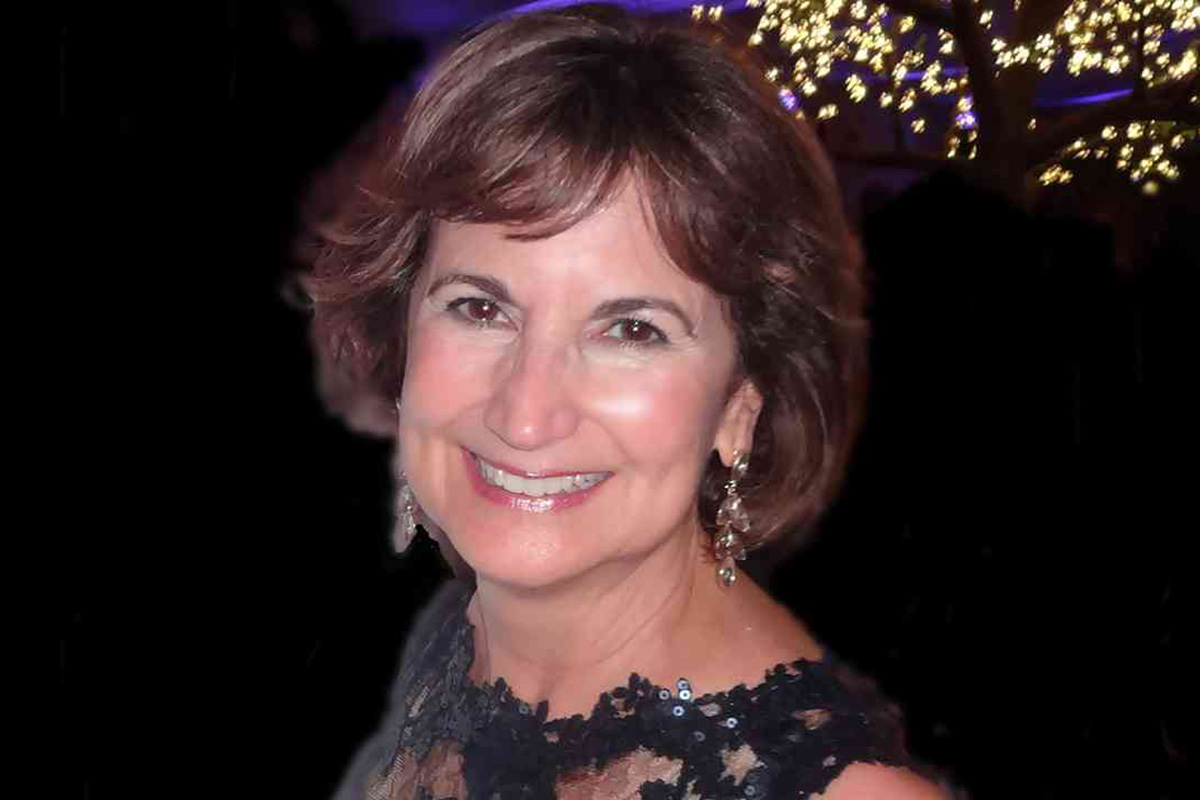 LISA NELSON
Vice President, Administration & Finance
As VP of Administration and Finance, Lisa Nelson brings over 20 years of administrative and financial experience to the Spectrum team. As a real estate and business entrepreneur, she has a diverse background in management and contracts, which included ownership of her own intellectual property company for over 18 years.
Upon the successful marketing and sale of that business, Lisa expanded her capabilities by obtaining further degrees in benefit administration, health insurance and annuities. With that experience and education, she easily mastered government contracting requirements. Her ease of coordinating large scale, multi-faceted projects translated exceptionally well to the many tasks she supervises today at Spectrum.