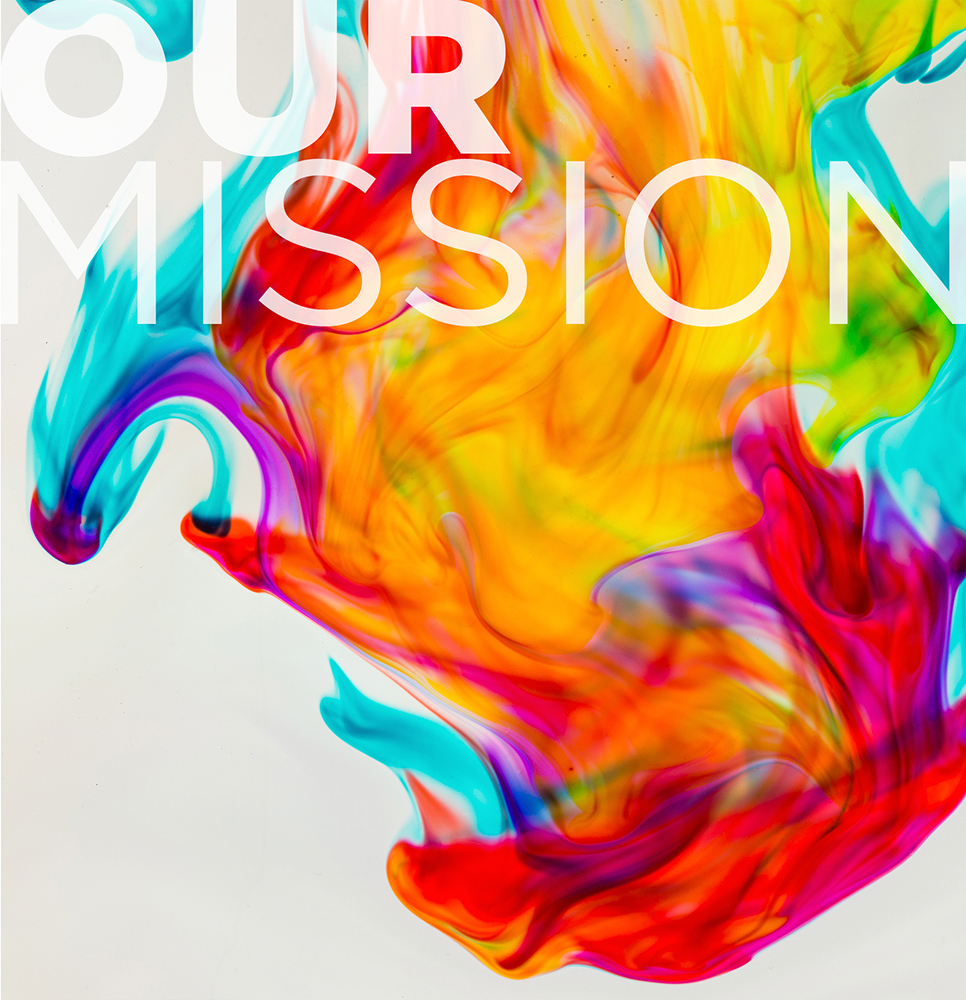 Our Mission
OUR MISSION is to provide our clients with creative design and quality production services for meeting and training communications, event management and entertainment, which enables us to accomplish our customers' communications objectives. Spectrum achieves this mission by:
DEDICATING ourselves to the highest standards of ethics
and integrity.
LEARNING our customers' business and the unique aspects of
their industry.
LISTENING and RESPONDING to our customers' needs and turning them into reality by utilizing the proper blend of creativity and state-of-the-art technology to achieve their expectations of value.
CREATING a presentation environment with the long-lasting impact of informing and educating, while stimulating and motivating the audience to accomplish our customers' objectives.
PROVIDING all the benefits of a small corporation, while giving our customers the depth of resources and stability which is characteristic of a larger company.
EMPOWERING a group of dedicated professionals who work in a stimulating and rewarding environment.
EXPANDING our company by developing or acquiring new services which complement all our assets to deliver value to our customer.
DEVELOPING partnerships with our customers built upon the foundation of providing unparalleled creativity, communication, customer service and quality.
WHILE,
Never losing sight that our customers are the main ingredient for present and future success.