Create an active and participatory learning experience.
Apply the latest interactive technology to educate and inform audiences.
Enrich, enhance and evaluate the learning experience.
Spectrum employs a combination of strategic learning design with enticing visual stimulation to engage the participant. Our programs are SCORM and AICC compliant online learning applications and interactive media.
Spectrum's programs enable learners to achieve knowledge objectives.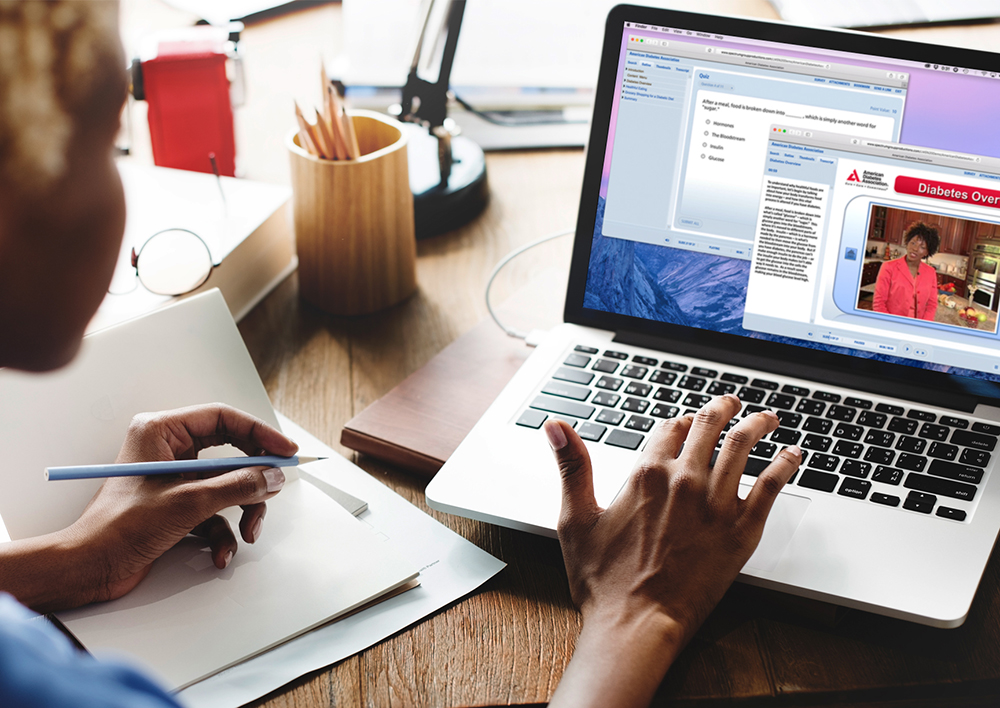 GALLERY
Burke & Herbert Bank

Orientation Video
Department of Homeland Security

E-Verify
Chartered Property Casualty Underwriter Society

NTIP Compliance Assessment Program